Loreal Serie Expert Powermix
Serie Expert reinvents the in-salon experience with Powermix. These professionally concentrated masks are personalized and freshly mixed in front of you to instantly treat any of your concerns. At the same time, the treatment offers a sensorial experience at the back bar that elevates your entire experience in the salon.
Serie Expert Powermix
Serie Expert Powermix is a transformative treatment available for all hair concerns: shine, smoothness, repair, strength or nutrition. After an in-salon consultation, the stylist mixes two liquids that instantly transform into a gel-mask before your eyes. With highly concentrated pure ingredients, your hair will be left hydrated with softness and shine.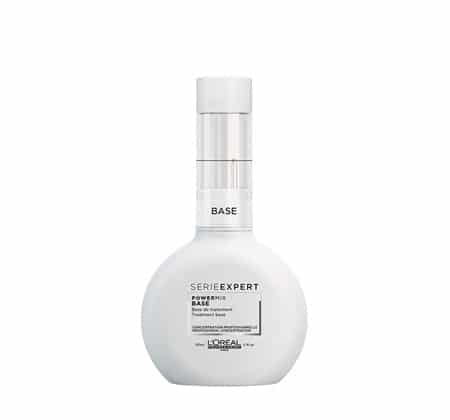 POWERMIX BASE
Base to mix with one additive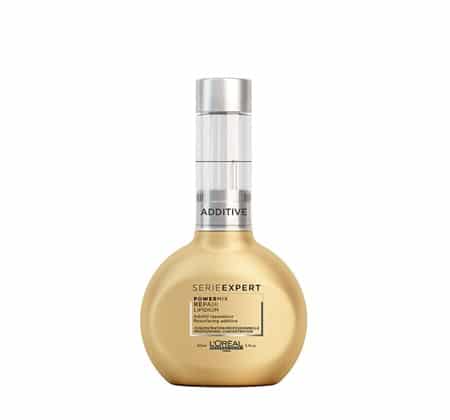 POWERMIX REPAIR
Hair treatment precisely dosed in Lipidium for damaged hair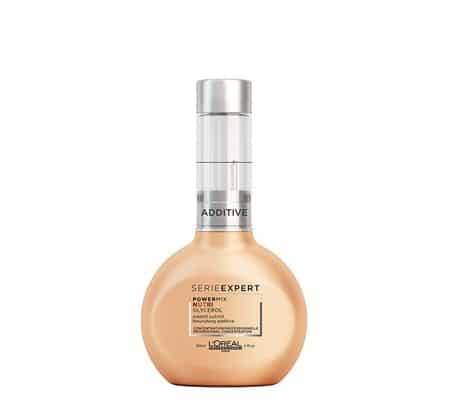 POWERMIX NUTRI
Hair treatment precisely dosed in Glycerol to deliver hydration and nutrition for dry hair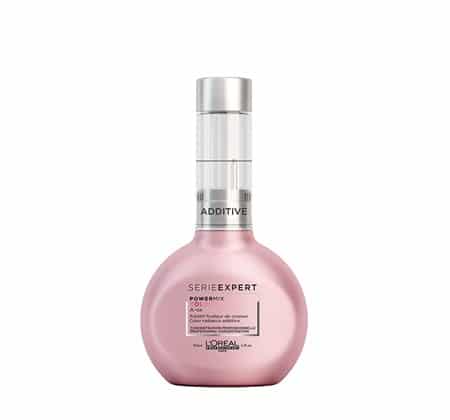 POWERMIX COLOR
Hair treatment precisely dosed in Anti Oxydants to magnify and protect the beauty of colored hair
POWERMIX FORCE
Hair treatment precisely dosed in B6 + BIOTIN to deliver protection, shine, softness and resistance for fragile hair that is prone to breakage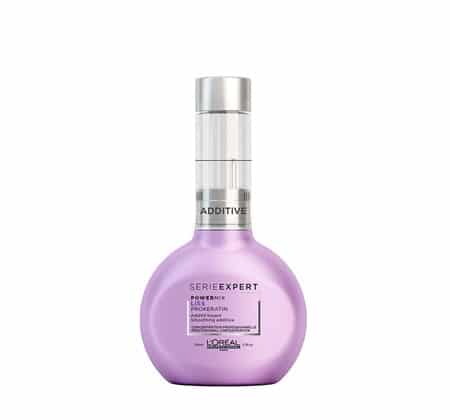 POWERMIX LISS
Hair treatment precisely dosed in Prokeratin to smooth the cuticle of rebellious curly hair