Loreal Smartbond Treatment
Getting sexy, sleek fashionable colored hair is possible. Beauty and fashion experts agree that the key to achieving a beautiful hair is by using the right products for the right hair type. You'll never go wrong with L'Oreal smartbond treatment as it gives a lot more conditioning and leaves the hair feeling softer than ever before. It is a unique system that protects and strengthens the hair during bleaching and hair coloring.
Smartbond treatment is simply added to your choice of hair color when mixed and applied as usual. The procedure time is the same as when you undergo normal coloring. After the whole process our stylist will teach you how to maintain the look at home for it to stay longer.
Bond strengthening system for colors and bleaches
Protect your hair with Smartbond, a 2-step bond strengthening service that is mixed into your hair color or lightener. Smartbond will allow you to make a bold hair color choice – from platinum blonde to cherry red—while still maintaining the quality and integrity of your hair. You will leave the salon with hair that feels nourished, smooth to the touch and is full of radiant shine.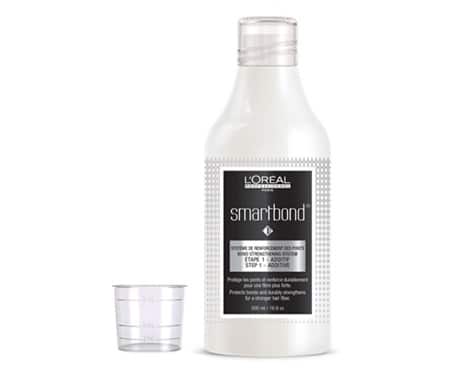 STEP 1 – ADDITIVE
To be put in colors, ligtheners & bleaches. Bond protecting & strengthening action during technical services.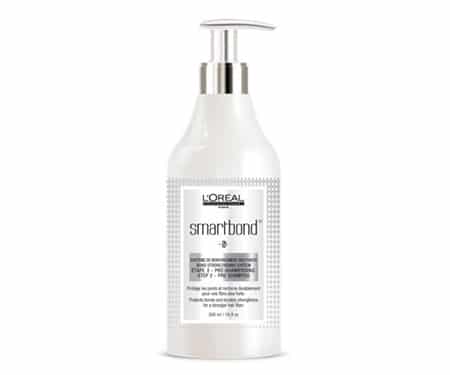 STEP 2 – PRE-SHAMPOO
Pre Shampoo to be applied on hair after rinsing color or bleach. Finishing action after the service helping rinsing off all chemical residues breaking weak bonds.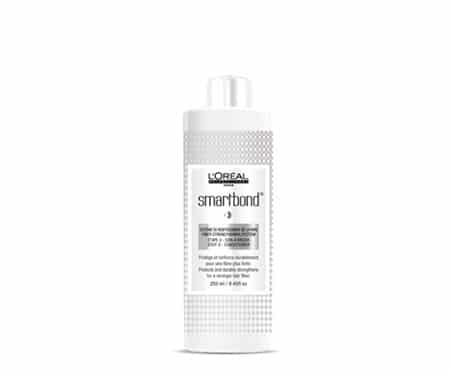 STEP 3 – CONDITIONER
To be every 3 shampoos, after your shampoo. Rinse. The Step 3 continously strengthens the fiber week after week. You can keep the outstanding salon result, at home.
Get inspired Before / After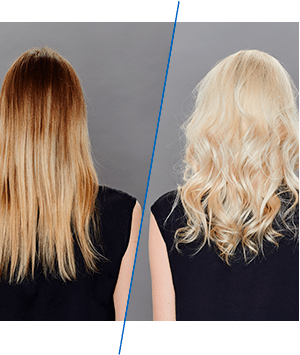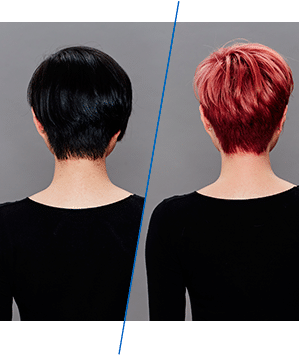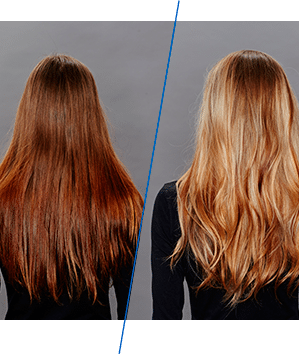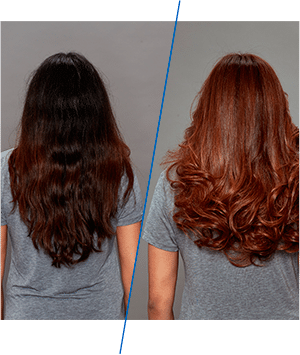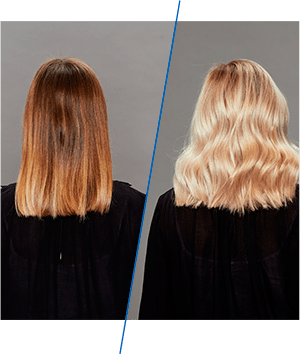 Pricing
Whether you visit for a day of solitude or you participate with a group of friends for a day of grooming and relationship building, you will never be disappointed in the variety of our services! Here's the list of the most popular services:
Manicures

$155

Pedicures

$145

Skin care

$135

Facial Care

$125

Faial Massage

$115

Haircut

$105

Hot Stones Massage

$100
Organic masks

$155

Anti-aging masks

$145

SPA

$135

Services For Men

$125

Waxing

$115

Medi-spa

$105

Body Treatment

$100