Loreal Vitamino Color A-OX
Protect your hair colour radiance and boost its intensity and shine with our Vitamino Color A-OX hair care range. Suitable for all hair colours, it gently eliminates residue and helps protect colour-treated hair. Enjoy a nourishing feeling with our best colour radiance protection by by L'Oréal Professionnel.
Hair Colour Protection
Keep your hair colour looking fresh by implementing our best colour radiance hair care protection. Specially designed to not only bring out the look of colour vibrancy but also help your colour last longer. Infuse your hair with a nourishing feel, for a smoother, softer and healthier looking hair colour result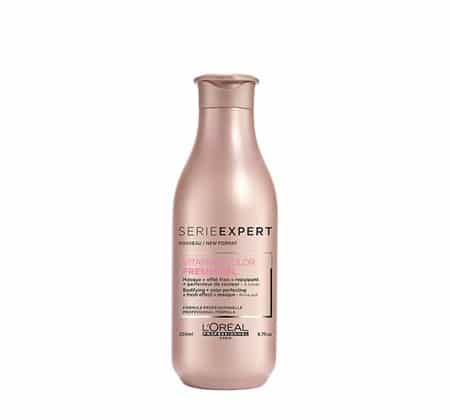 FRESH FEEL MASK
Indulge in the washing of your hair with this mask to help protect the feel of the integrity of the hair fibre. The "fresh effect" highly sensorial creamy texture of this mask helps protect the appearance of the hair colour radiance. The fibre feels smoother, coloured hair is detangled and protected with sublime looking tones.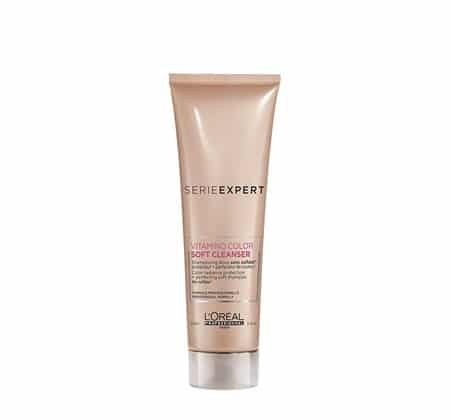 SOFT CLEANSER
The Vitamino Color A-OX Soft Cleanser is a creamy texture and transforms with water into a generous mousse to gently release impurities from the hair fibre. It protects the look of radiance and coloured hair looks shiny.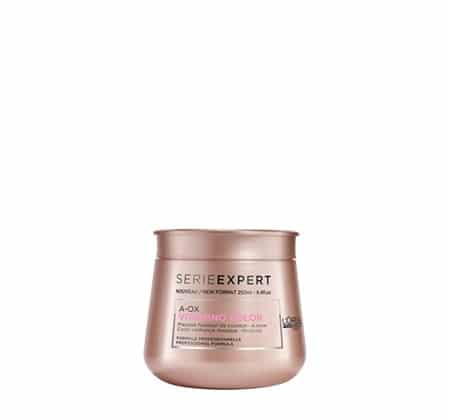 JELLY MASQUE
Vitamino Color A-OX Masque targets weakened and damaged areas of coloured hair and wraps it into a lightweight film to protect against every day wear and tear.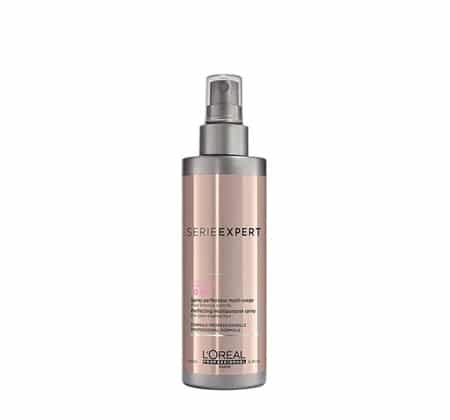 COLOR 10 IN 1
Meet our colour radiance perfecting 10 in 1 spray from Vitamino Color A-OX range. Used before or after hair colouring, for 10 instant benefits – protection for hair colour radiance, shine, soft feeling, consistency, heat protection up to 230 degrees, detangling, helps blow-dry, anti-breakage*, helps reduce the appearance of split ends and protects against the look of frizz.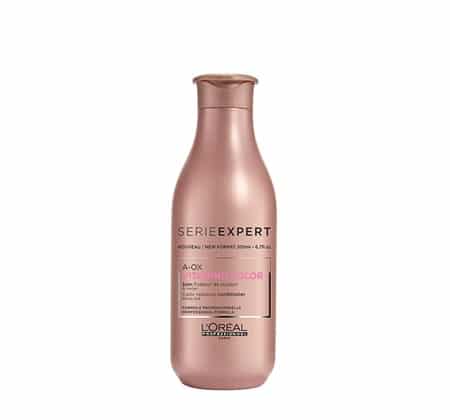 CONDITIONER
The rich texture of the Vitamino Color A-OX Conditioner leaves coloured hair easier to detangle and feeling smoother. Used after the Vitamino Shampoo, your colour-treated hair feels soft and the hair colour radiance protected while the look of shine and colour radiance are beautifully boosted.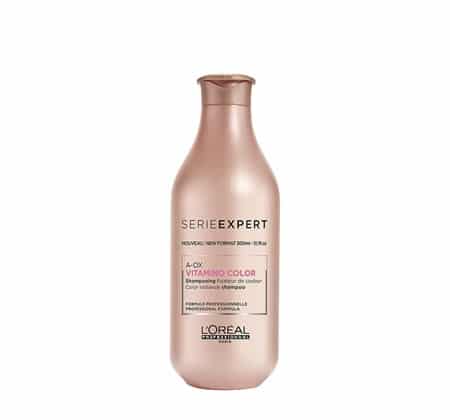 SHAMPOO
Indulge in the sensorial colour radiance protecting Vitamino Color AO-X shampoo that leaves coloured hair feeling instantly soft. Enriched in an anti-oxidant complex and UV filters. Your colour of choice looks more vibrantly shiny. Residue is eliminated, while colour radiance is protected.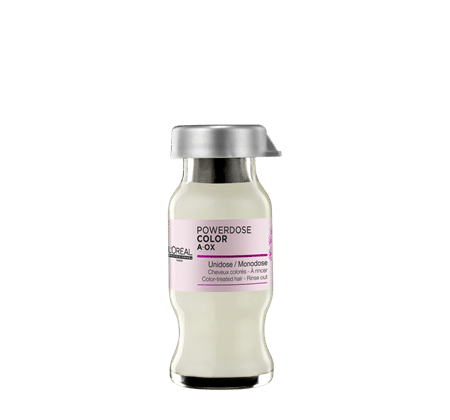 POWERDOSE COLOR
In-salon treatment to protect and perfect colour radiance for all colour-treated hair types. Immediate performance: the surface of coloured hair is better protected from water. Powerdose Color provides treatment to the fibre, for hair that feels instantly protected with a vibrant, shiny colour result.
Pricing
Whether you visit for a day of solitude or you participate with a group of friends for a day of grooming and relationship building, you will never be disappointed in the variety of our services! Here's the list of the most popular services:
Manicures

$155

Pedicures

$145

Skin care

$135

Facial Care

$125

Faial Massage

$115

Haircut

$105

Hot Stones Massage

$100